Every custom home building client comes with a unique set of preferences and sense of style. These aspects are key to the builder's understanding of the project, particularly when it comes to the design of a home. But most often, you've hired a builder to manage the construction of the home, and not the design. In truth, your builder should want to be part of any design decisions, whether they are paid for that portion or not.  When a client says they will be planning the design of their new custom home without a professional designer and the involvement of the builder, my first thought is, "Great, another house I won't be putting a sign in front of!" 
Design decisions by clients should follow a few basic rules that will allow for a minimum of errors and costly fixes that could be attributed to client choices. In fact, there is only one rule: Hire a designer. If you plan to do it yourself, don't.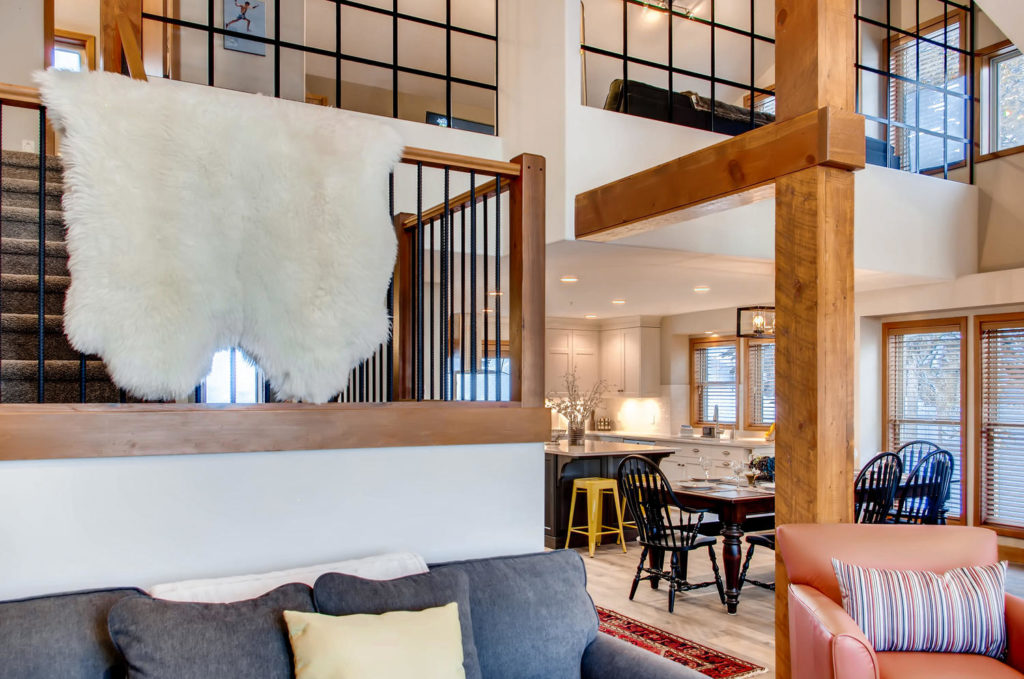 Why You Should Hire a Designer For Your Custom Home Design
In all seriousness, there are occasions when clients have made their own selections that are tasteful and cost-effective. But the surest way to have success in the look of any home is to hire someone to help with the project.  When we get to construction contract phase of the building process with potential clients, the discussion around design routinely becomes about price and savings. Generally, the cost of design consultation on the average custom home can range from $2500 for simple paint and material selections all the way to well past $40,000 for complete floor plan advice, design item-specific drawings, landscape design, fixture selection and so on. What many clients don't know is that spending the money on hiring a designer can often save them money in the long run. One of our past clients even negotiated a lower builder fee based on the contributed work of a designer, and it likely resulted in less work and cost, not just for him, but for us as well. 
When a project goes off the rails, whether it be schedule or budget-related, most times it can be traced back to the choices that were made, or not made, that have driven costs up either by the nature of the selection or worse, the improper selection of items that in the end don't suit the clients tastes or needs, and need to be replaced.  Nobody loves paying for things twice. To have a designer help with the selection of paint colours, for instance, might cost a few hundred dollars. To repaint the home it could be $20,000.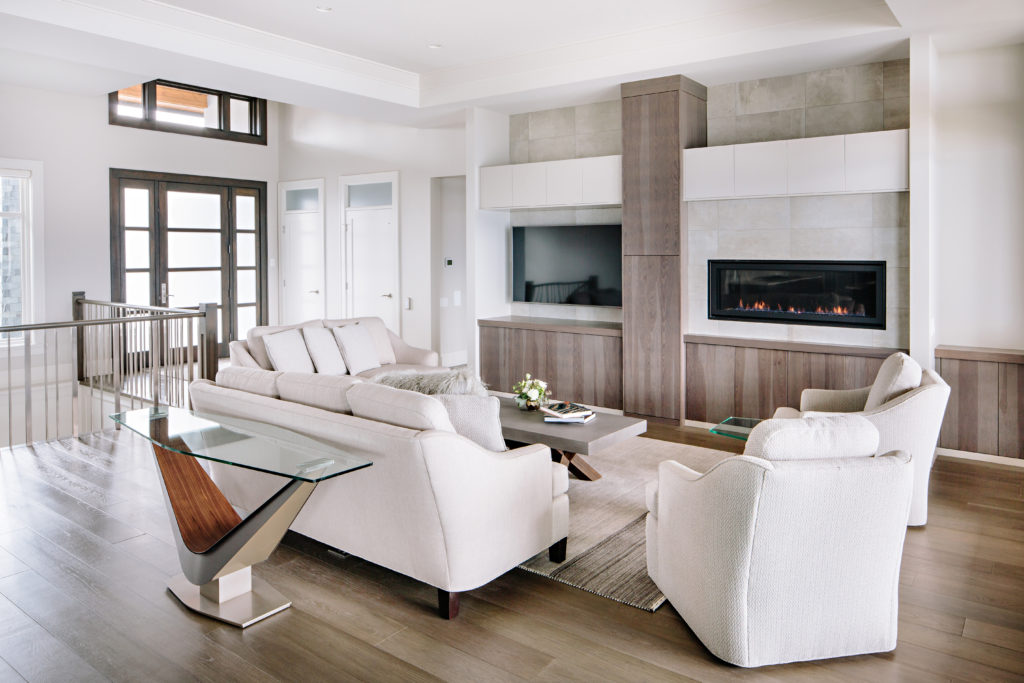 Choosing a Designer for Your Custom Home Design
Unless you've worked with someone in the past, it's important to interview more than one designer.  Your builder should be able to suggest more than one, as it's key that they understand your tastes and requirements, and are able to meet your communication needs throughout.  It's a relationship that will need to last at least the length of the project, and trust is required. 
Balance, harmony, scale, and proportion are all words that designers use to describe effects they are trying to create on any given project. If you have the innate ability to master the design of your own projects, good for you, you're one of the few.  If the thought of coordinating the colour of your exterior stone with the interior flooring and fireplace, while accounting for the evening light in September, while understanding the correct amount of dimming in the tray ceiling is daunting, then perhaps design help is the most important service you could pay for. 
If doing everything possible to get the absolutely best end product is most important to you, you know what to do.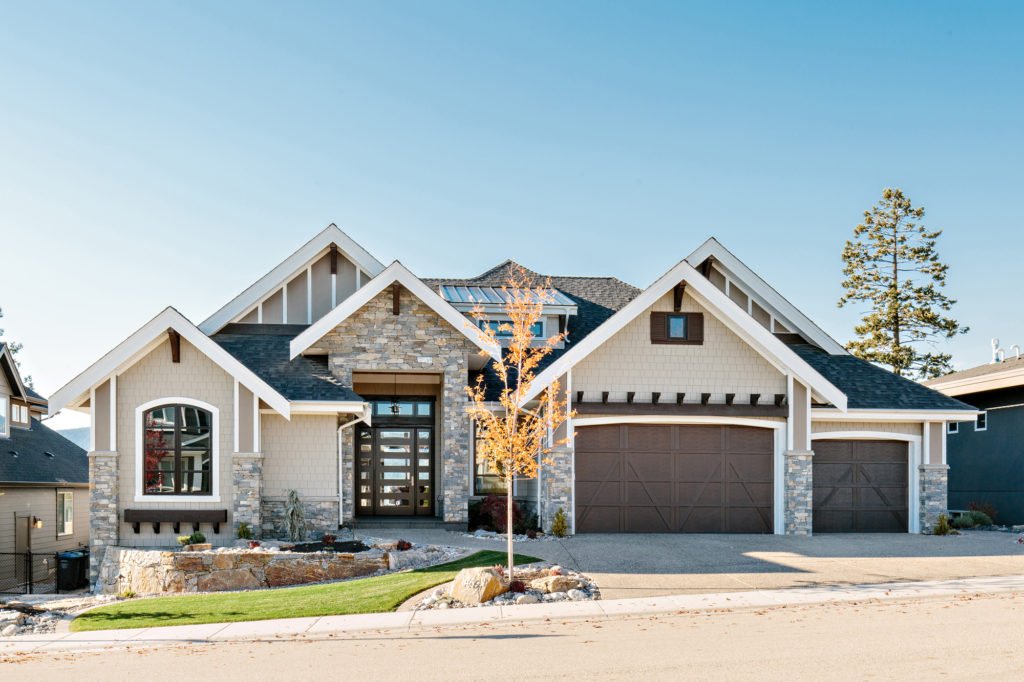 Written by: Chris Freer
Fawdry Homes is a Kelowna custom home builder. The Fawdry Homes team is passionate about bringing your project to life. Whether you are looking for a luxury modern home or a rustic traditional style our team of experts can help. By working closely with clients and demonstrating a commitment to quality and service since 1984, Fawdry homes has built a reputation for building spectacular homes across the Okanagan Valley.  
View our projects to see some of the custom homes we've built for clients in the Okanagan. 
Want to get in touch? Contact Us