Fawdry Homes is proud to announce that our very own Jon Jenion will be playing in this years Homebase Charity Slo-Pitch Tournament! We're so excited to be involved in this event and to raise money for the KGH Foundation and JoeAnna's House.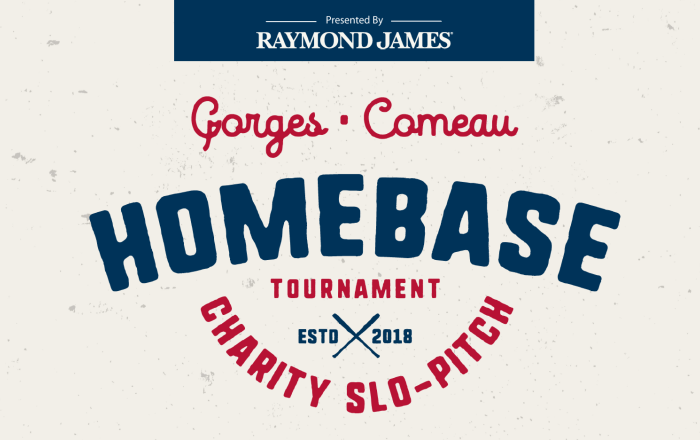 It's the second year for this Kelowna event, hosted by NHL stars Josh Gorges and Blake Comeau. They won't be the only legends to step up to the plate on Canada Day weekend. This co-ed slo-pitch tournament gives players of all levels a chance to compete against an all-star team of NHL players, including Shea Weber, Carey Price, Brendan Gallagher, Karl Alzner, Joe Morrow, Brayden Schenn, Luke Schenn, Jordin Tootoo, and more to be announced closer to the event.
But, it's more than just a tournament. Friday night there will be an autograph signing, memorabilia auction, and a celebrity ball game at Elk's Stadium where you can see these NHL stars compete head-to-head on the field. Tickets for Friday night can be purchased here: Buy Tickets
Last year the event raised over $117,000 for JoeAnna's House. Everyone is gearing up to make this year's event even more impactful, and Fawdry Homes couldn't be more proud to be a part of it all. Our goal is to raise $2,500 for JoeAnna's House.
Every year thousands of families in BC must travel to Kelowna General Hospital for a family member to receive special care. At any given time, 25% of occupants at KGH are from outside the Central Okanagan. The lack of affordable short-term housing for families wishing to stay here while their member receives care can cause even more hardship for those who should be focusing on healing. The KGH Foundation is committed to building and operating JoeAnna's House, a home away from home for these families so they can stay together when they need it most.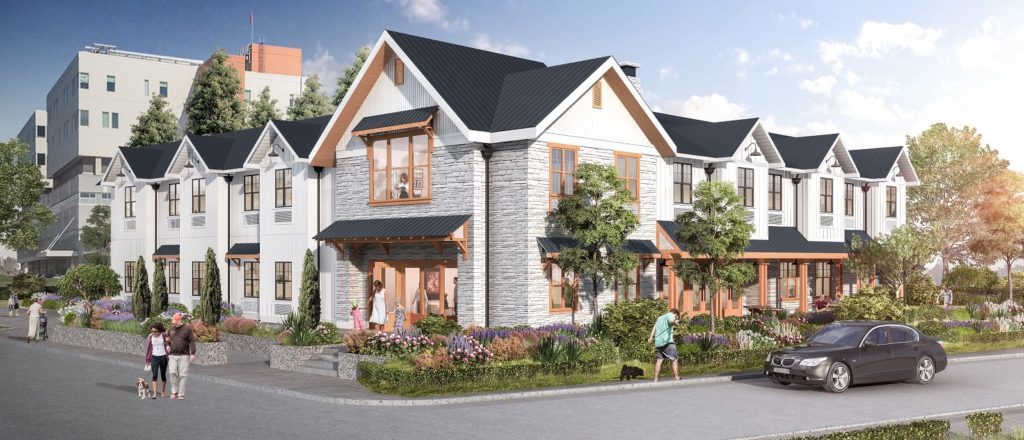 If you'd like to support JoeAnna's House please donate to Jon's Fundraising Page. 
For those of you who don't know Jon, he's a joint partner in Fawdry Homes and works daily as the company construction manager. Jon has over 18 years of experience working in construction and applies his knowledge to assist his clients with their new homes.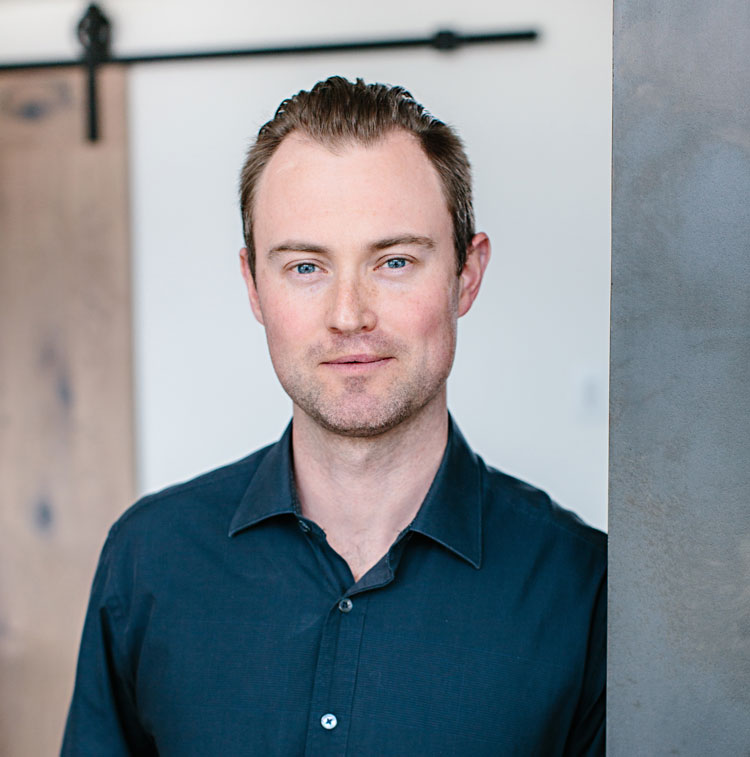 In the Homebase Charity Slo-Pitch Tournament Jon will be playing for the "Players Choice Sports" team with his brother-in-law, owner of Players Choice Card Shop in downtown Kelowna. Come on down to Mission Sports Fields on Saturday, June 29th and cheer him on! There will be live music, a 50/50 draw and beer gardens.
For a detailed schedule and more information about the event Click Here or visit the event Facebook Page.
Fawdry Homes is a Kelowna custom home builder. The Fawdry Homes team is passionate about bringing your project to life. Whether you are looking for a luxury modern home or a rustic traditional style our team of experts can help. By working closely with clients and demonstrating a commitment to quality and service since 1984, Fawdry homes has built a reputation for building spectacular homes across the Okanagan Valley.  
View our projects to see some of the custom homes we've built for clients in the Okanagan. 
Want to get in touch? Contact Us